---
Hand Spun, No Added Colour, Pure Natural Handmade Wool, Non Toxic, Organic, Non intensively Farmed.



100g 3.5oz 100% Chilean Wool Yarn Handmade - White and Grey Natural Fleece, Undyed No Added Colour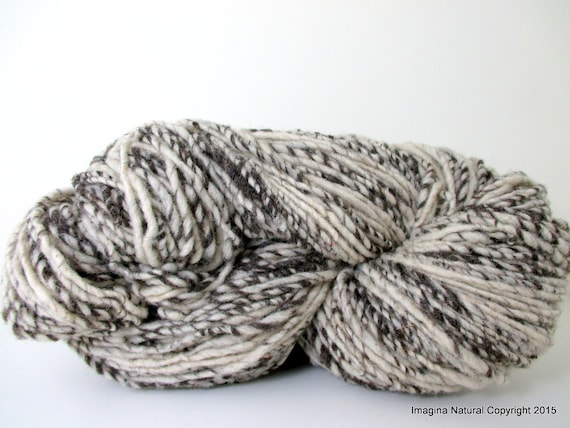 Chilean organic lambs wool. This product is handmade and sourced locally from the Maule region of Chile. The wool is 100% lambs wool and does not contain any colouring. Like all our products this wool is ethically and sustainably sourced .

This wool is uncoloured and maintains its natural colouring. As a result due to natural variation the products you receive may vary slightly from the pictures. If you are planning a larger project we advise ordering slightly more than you expect since in future the colour match may not be exactly the same if you come to repurchase in future.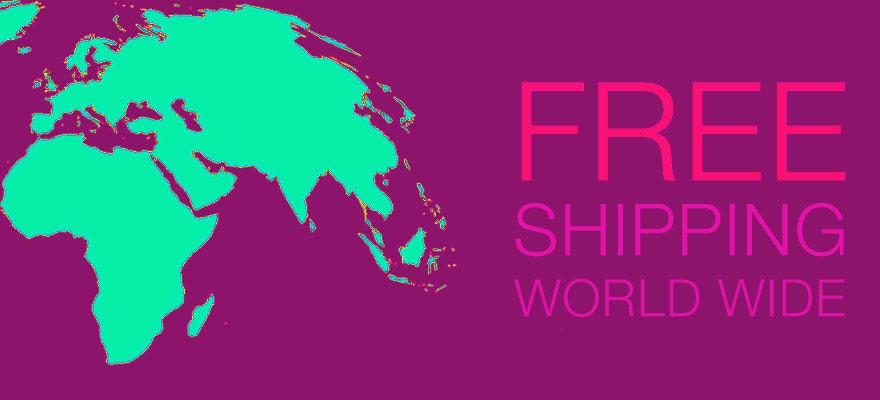 About Imagina Natural



We select the best materials and products from Chile and especially from Constitucion and the Maule region. Providing the world access to these special products normally only enjoyed by locals. These products come from the heart of Chile often handmade or hand processed showing the care and devotion to producing good finished products.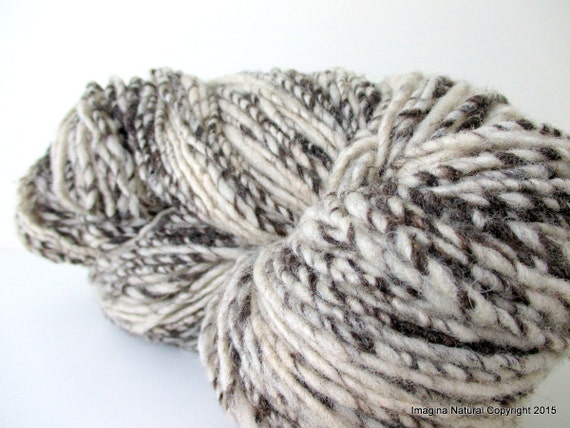 Quantity



Each ball contains at least 100g (3.5oz) usually you will get 5-10% more. This is approximately around 120-130 metres (130-140 yards) but can differ slightly due to the nature of hand spinning.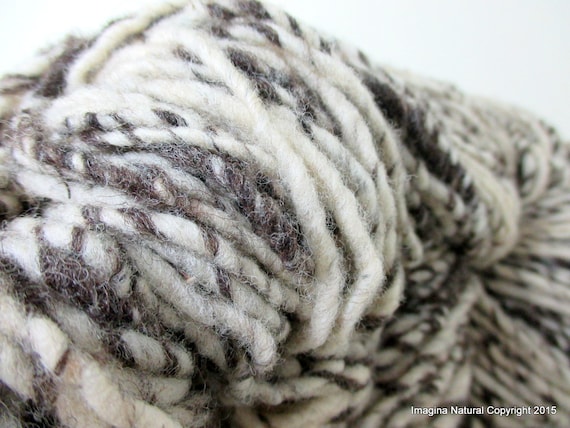 Knitting Grade



The yarn is hand spun so there will be a little natural variation and the resulting yard will be different to factory produced yarns and fibres. In general the wool will be US grade 5 , around a 12-15 knit gauge, 8-11 crotchet gauge, recommended for us with needles between 9 and 11 or 5.5mm to 8mm.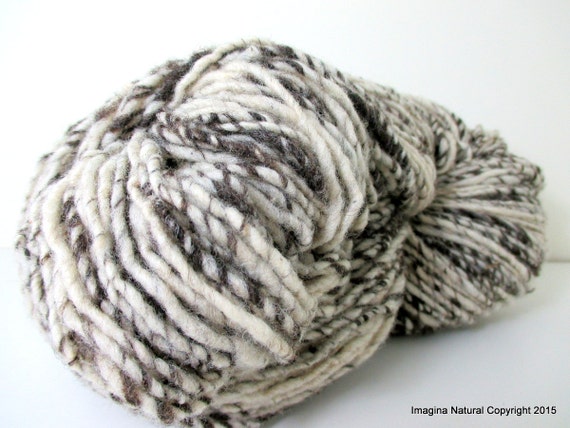 About Handmade Wool



Our products are natural so they may differ in appearance and shape with each individual product. Please remember you are buying a product which is handmade in rural Chile and therefore the finished product will differ to machine and factory products that you may be used to.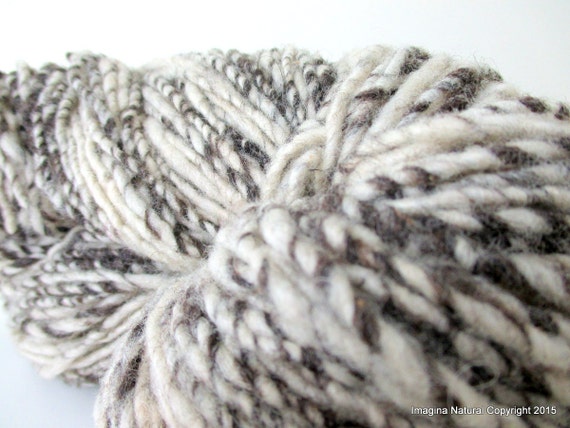 Shipping

Standard shipping from Chile can take up to 30 days.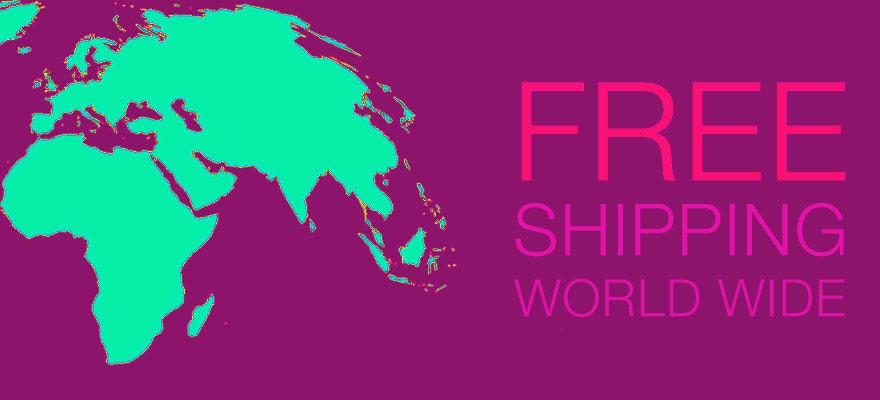 Care Suggestions

DO NOT MACHINE WASH. Wash with cold water, by hand and dry flat.

Follow us on :
---
Share this Product
---
More from this category